When organising conferences abroad, Finland may not be the first place that comes to mind, but with its naturally clean air and water, stunning lakes and forests, and friendly and efficient people, it's the perfect choice for a refreshing international venue!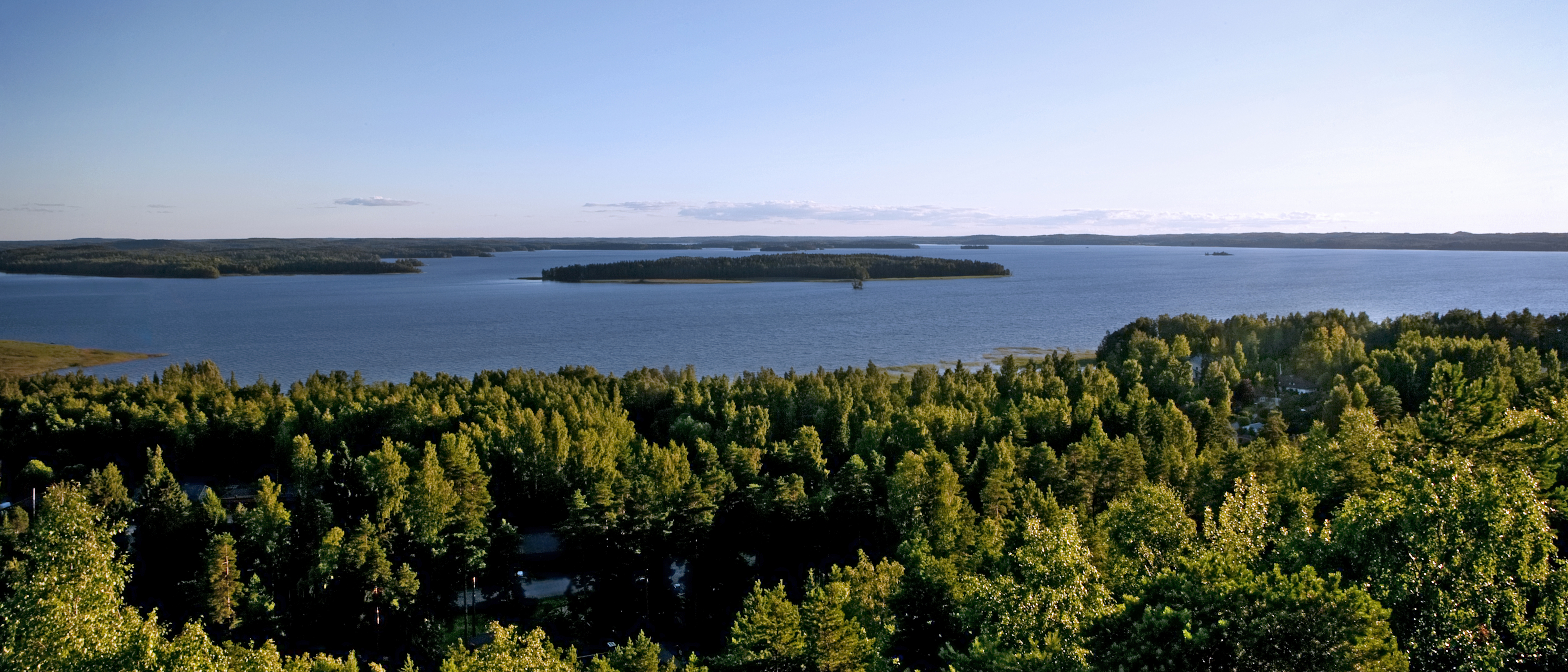 Conference Hotel Tallukka is the ideal partner to help you arrange your next gathering, seminar or symposium in a well-equipped, yet charming setting.
Facilities
Our main function room seats five hundred people, and accommodates a thousand standing. We also have a range of smaller meeting rooms suitable for break-out meetings and smaller events. Catering services are available, including lunches and dinners in our very own Vesijärvi Restaurant.
Location
Helsinki Airport with its connections to cities around the world, including some of the shortest routes from Asia to Europe, is just over an hour away from Tallukka. Situated in beautiful Finnish lakeland, the conference hotel is within 150 kilometres of all the major cities in southern Finland.
Entertainment
Conference delegates and their families will find plenty to do in their free time too. Participate in the activities and events taking place in and around the hotel, or enjoy our fitness centre with its swimming pool and gym. There's also lots to do in the nearby city of Lahti.
Prices
Due to our size, location and dedication to delivering excellent conference opportunities, we provide some of the most attractive inclusive packages available. Send us an email enquiry with details of your requirements, and we will be happy to tell you more.